Lima has been one of the largest and most exciting cities in South America for more than 2,000 years, so it is no wonder that it is still a top destination for visitors to the region. It is a large and diverse city tucked in a valley surrounded by natural wonders.
You will meet lots of travellers and digital nomads in Lima, though certainly not as many as in digital nomad hubs such as Medellin. One of the attractions of the city is that it is a great base for exploring this region of the world as a major transport hub. While it is more expensive than many other cities in this region, it is still affordable, plus safe and convenient.
Read on as we look at exactly what to expect from Lima as a digital nomad.
Cost of Living in Lima
Most digital nomads who decide to call Lima home for a while suggest that you can live comfortably in the city for USD1,000-1,500. Exactly how much you will spend depends greatly on where you decide to live, since accommodation will be a big chunk of your budget. Outside of that, choose affordable options on a daily basis, which means choosing local, and treat yourself occasionally.
Accommodation Expenses
If you don't mind staying in a hostel while you are in Lima, you can get decent daily accommodation in a good location for USD15-20 per day.
You can expect to pay about twice as much if you get an apartment on Airbnb. If you plan on an extended stay, it is best to get your Airbnb through the site for just one of two weeks, and then try and negotiate a more favourable rate directly with the owner.
If you are looking for an apartment on the local property market, you can expect to pay between USD500-800 a month depending on the area of the city that you base yourself in. Popular locations like the historic centre and Miraflores are definitely at the higher end.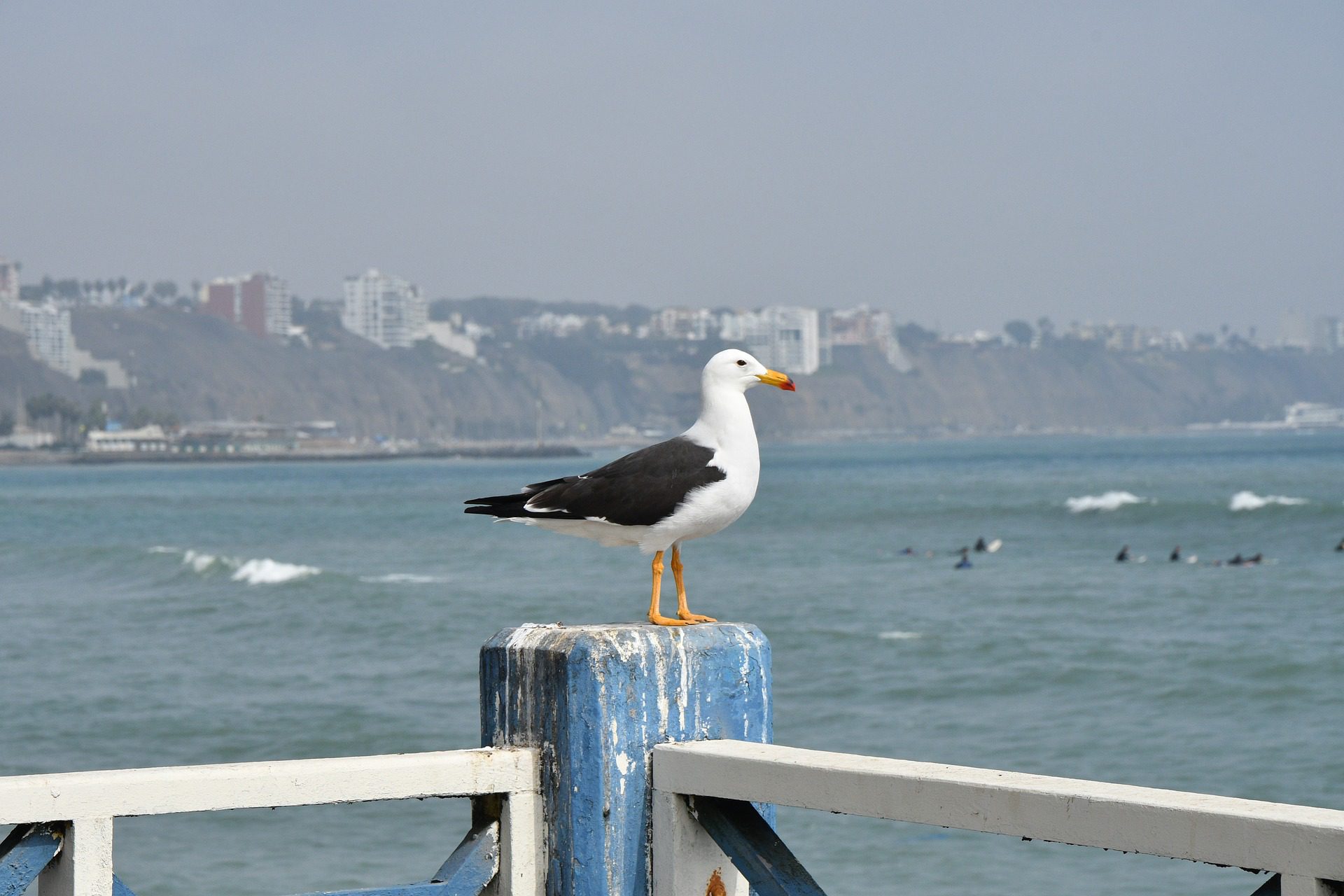 Food & Drink Expenses
For the most affordable groceries head to the markets rather than the supermarket. Also, try and eat locally produced foods. Imported foods will probably be more expensive in Lima than they are back in your home city.
Eating out is highly affordable if you go to the restaurants frequented by locals. You can get the set lunch menu in most restaurants for somewhere between USD2-5. If you choose to go to one of the city's more well-known restaurants, then you can expect to pay about twice that for a single plate.
Drinks are less affordable than you might imagine, but again prices depend on what you choose and where you go. There is always a premium on drinks prices for a good location. You can expect to pay USD1-5 for a beer in a bar depending on whether you drink local or imported. If you prefer a mixed drink, you will probably pay between USD4-10. Wine is just as expensive in Lima as elsewhere in the world. Expect to pay USD15-40 for a decent bottle.
Transport Expenses
The streets of Lima are relatively safe, so you can probably walk around your neighbourhood without worrying. But it is a big and sprawling city, so you are also going to need transport.
The Metropolitano Bus service is affordable and reliable. It connects Lima Centro to Miraflores, Barranco, and goes as far south as Chorrillos on the coast. You can expect to pay less than USD0.50 per trip. There are also minibuses that will take you to other destinations around the city, and they are similarly affordable.
Uber is also active in Lima and is very affordable. Most rites will only cost you between USD2-4, and even if you spend 30 minutes on the road you probably shouldn't expect to pay more than USD7. Taxis are similarly affordable but highly unregulated. Make sure you negotiate a price with your driver before getting in.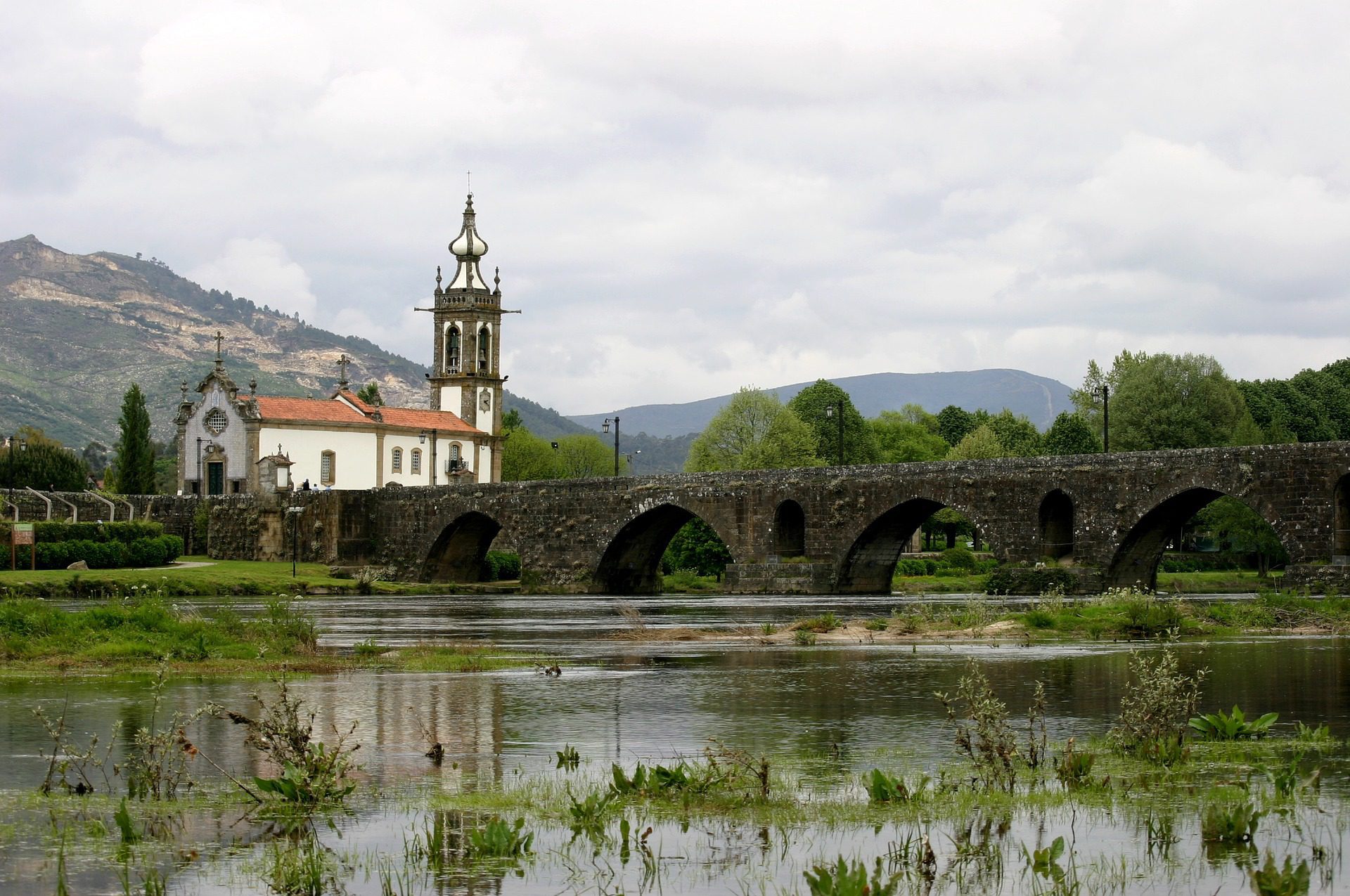 Benefits of Being a Digital Nomad in Lima
The Food!
Lima is well known for its excellent cuisine and is considered one of the top destinations in the world for anyone interested in gastronomy. As you would expect, this spills over into an excellent nightlife and a similarly gastronomic approach to drinks.
The History
Peru has a rich history, and much of it is accessible from Lima. As well as many world-class museums, you aren't far from bucket list locations such as the ancient Huaca Pucllana Pyramid.
Excellent Base
If you are looking for a base for exploring the northern regions of South America, then Lima is perfect since it is a major transport hub in the area. Many international airlines fly directly into Lima, and this is the easiest place to get connections to other areas of Peru, as well as neighbouring countries such as Ecuador and Bolivia.
Negatives of Being a Digital Nomad in Lima
Traffic and Pollution
Any city with more than 10 million people is going to have traffic and pollution, but both are particularly bad in Lima. Its location in a valley means that air pollution tends to linger overhead. Drivers are plentiful and tend to be aggressive in their attempts to get to where they are going. It can be quite disconcerting at first.
Internet Speeds
When compared to international averages, the internet speeds in Lima are not great. If you are accustomed to broadband speeds in places like the United States and Europe, prepared to be frustrated! That said, compared to internet speeds in other nearby cities, Lima is pretty good.
Other Things to Consider
Weather
While temperatures in Lima are always good, and it almost never falls below 15 degrees Celsius, most people prefer Lima in the summer. From November to May, you can expect sun and warmth without feeling overheated. But in winter it tends to be overcast for a number of months. While it might not rain, you will miss the sun!
Visa
Most passport holders can get a tourist visa at the airport on arrival in Peru. You can actually stay in the country for up to 183 days each year, but you probably won't automatically be given this amount of time when you arrive. Officials can issue 30, 60, 90, or 183-day visas. You will generally get a visa based on the cate of your return ticket, but you can ask for the full amount.
To be protected against the unknown, ensure that you have travel and medical coverage. For easy, automatically renewable, nomad-specific coverage, check out SafetyWing's nomad insurance.
Don't Drink the Water
As the level of pollution in the air should indicate, it is not safe to drink the water in Peru. This can sometimes mean buying lots of bottled water, which is never great. Look at getting a personal filter to help limit the impact on your budget and the environment.
Get Outside Lima
Peru is a vast and interesting country, and you will be doing yourself a disservice if you don't get out of Lima and see what is on offer. These sights are all possible to do as a day or weekend trip from Lima.
Caral – This excavated city dates back to the third millennium BC and you can walk around the mud structures and understand what life was like.

Catarata Huanano – This towering waterfall is worth visiting on a short hike, and you can also go abseiling from the falls.
Palmino Islands – Catch a boat from Lima to these islands populated by sea lions and penguins.
Paracas National Reserve – Red sandy beaches meet the dessert in this dramatically colourful landscape populated by interested birds.
Punta Negra – A stunning coastal region only about a 45-minute drive from Lima mixes sea bathing with rock climbing.
Reserva Paisajistica Nor Yauyos-Cochas – This is an area of deep canyons and bright blue natural pools that can be explored.
Work Point Peru
This coworking space has some of the best internet speeds that you will find in the city. Their space is well organized rather than designer but touches like the chill-out area make a difference. Free coffee and drinking water are a nice touch.
Selina
Selina is one of the best-known coworking brands in South America, and they have learnt from their work all over the continent. Their spaces tend to be among the best, but also the most expensive. But if you are looking for 24/7 access for working in different time zones, Selina is your top choice.
Residencia
Residencia is located near the beach, so it is ideal if you prefer to spend your breaks on the sand. This is a modern space designed for comfort with ergonomic chairs, poofs, and outdoor seating areas. The cafeteria is a great place to socialize, and the coffee is free.
Regus
Regus is conveniently located in the centre of the financial district near all the major corporate headquarters and quite a few good restaurants. There are individual coworking spaces, but this one is also favoured by teams looking for an area where they can collaborate effectively
Partage Coworking
This is one of the most affordable coworking spaces in the city, even if you are looking for a private desk rather than a hot desk. Don't expect bells and whistles, but it does the essentials well.
The Verdict
Lima is not yet a magnet for digital nomads in the way that Medellin is, but it is certainly on track to becoming one of the best South American destinations for nomads. It already has one of the best culinary scenes anywhere in the world, and facilities for digital nomads are popping up on a regular basis.
While Lima is affordable by international standards, it is not a cheap place to live, and costs are sure to rise as it gets more popular. If you have always wanted to spend some time in Peru, now is the time to go.