More and more digital nomads will tell you that taking their kids out of traditional schooling and taking them traveling around the world with them is one of the best things that they have ever done. The life experiences they gain from exploring the world, encountering different cultures, and relying on themselves can't be replicated in the classroom.
But a balance does have to be struck. Kids still need to learn essential academic skills such as reading and writing comprehension, mathematics, and core curriculum science to pursue higher education. Not all digital nomads have the time or the expertise to provide this education through home-schooling.
Enter Boundless Life, a new Montreal-based start-up that started operating in February 2022 and received $2 million in private equity seed money in May 2022.
They have created three Boundless Life digital nomad hubs in Sintra, Portugal, Syros, Greece, and most recently, Pistoia in Tuscany, Italy. Each hub provides accommodation and coworking spaces for digital nomads, but most importantly, Education centers for the children of digital nomads.
The start-up aims to open 30 such hubs over the next three years and over 100 over the next five years, offering digital nomads attractive international centers that they can move between without disrupting their children's education.
While Boundless Life is relatively new, it is already making big waves, so let's take a closer look at what they offer!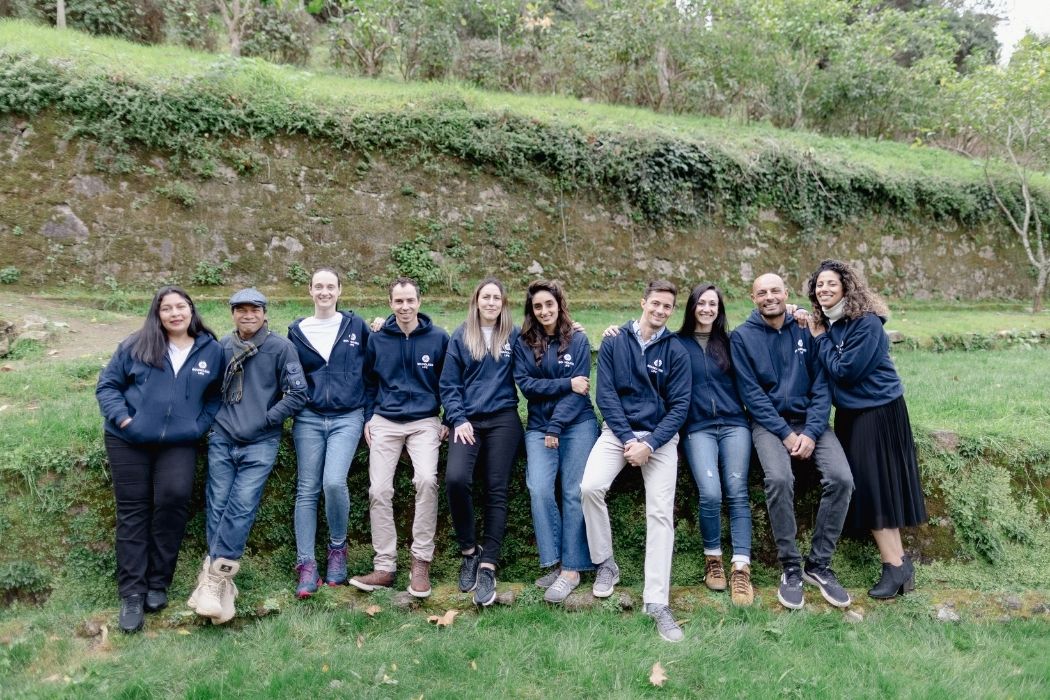 Boundless Life Education
The main selling point for Boundless Life is its education program, so let's look at that first.
They currently offer micro school for kids aged 1-12, with cohorts divided into ages 1-3, 4-6, 7-9, and 10-12. They offer these students an unaccredited education curriculum based on the Finnish Curriculum and Nordic Baccalaureate but delivered in English.
Boundless Life is currently looking into how they can accredit their education program and expand it to include the secondary school years.
The school runs five days a week from 8.45 am to 3.30 pm and delivers core education from the standard curriculum, following the UK most closely for English and the US for math. In addition, the curriculum also offers mindfulness training, courses on local nature, culture immersion classes, problem-solving challenges based on the UN Sustainable Development Goals, and structured independent learning for kids to pursue their interests. The kids go on field trips every two weeks to explore the local culture, and this, as well as locally sourced meals, are included in the price of the school.
Kids get a lot of personal attention, and micro schools never exceed 60 students, so there are waiting lists to sign up!
The students' learning is tracked by an online portfolio, which, in theory, should enable them to move between different Boundless Life schools and pick up their learning where they left off. This information can also be used to help integrate children back into "normal" schools.
Boundless life encourages parents to sign their children up for three-month blocks of education, and discounts are offered when kids are signed up for multiple blocks, and there are also sibling discounts.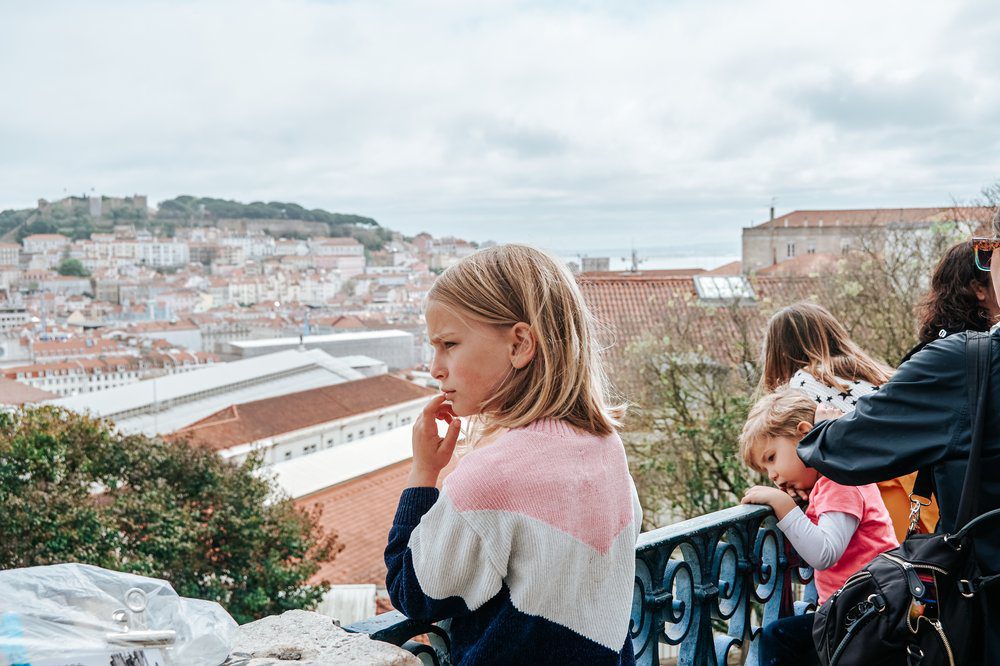 Boundless Accommodation and Coworking
The Boundless education facilities are part of digital nomad hubs that provide accommodation and coworking facilities. Everything within the community is within a 15-minute walk.
The communities offer one, two, or three-bedroom apartments for families that are fully furnished, have all utilities, including internet, included, and are cleaned weekly.
The co-working spaces are 24-hour access and offer both desks and meeting rooms, as well as common areas for meeting with other members of the community. You can expect all the Wi-Fi, printing, and basic secretarial services that are now standard for the best co-working spaces.
Various networking activities and excursions are also offered to help consolidate the community.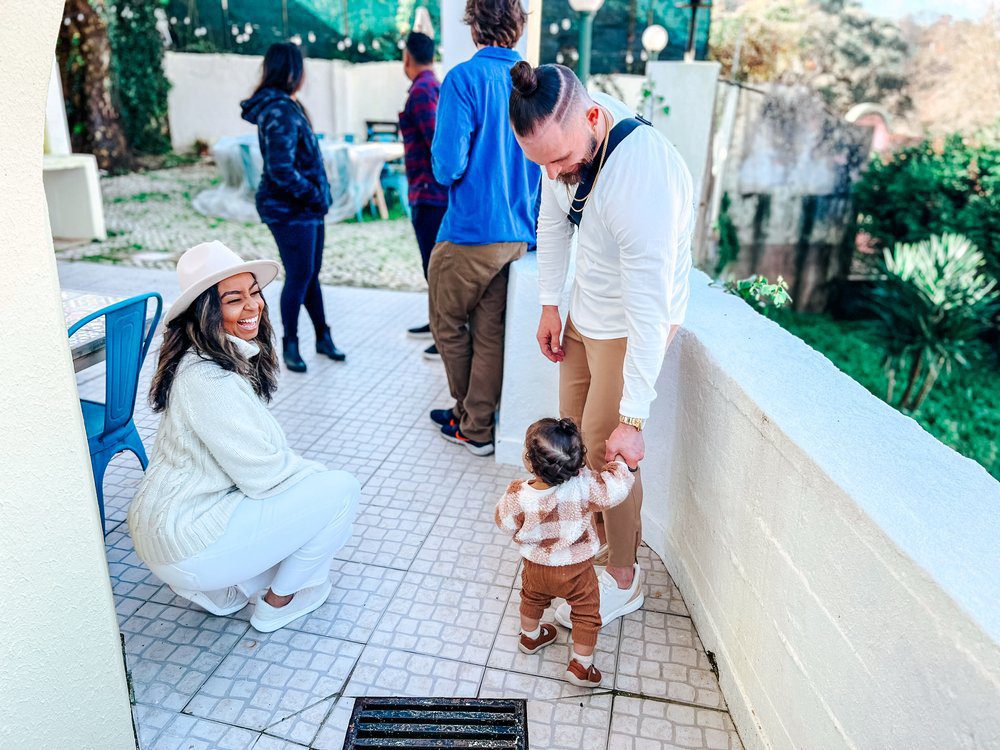 How Much Does It Cost?
The Boundless Life concept sounds pretty wonderful, but how much does it actually cost to life as a digital nomad in a Boundless community?
Boundless Life offers special six-week summer exploration packages for those who just want to test the water or spend a brief period away from their home base. Full details of these packages are available here.
For others, Boundless Life offers three-month packages, with discounts applied if you stack two or three packages.
In Tuscany, you can expect to pay:
€2,100 per month for a one-bedroom apartment
€2,900 per month for a two-bedroom apartment
€3,500 per month for a three-bedroom apartment
In addition, there is a €425 per month service fee for adults to cover services such as coworking spaces and activities.
The Boundless education program costs €1,500 per month per child, with a 10-15% sibling discount per additional child. There is also a one-off €300 registration fee for your child when they join the Boundless education program.
So, a family of four, two adults and two children under 12, who choose to stay in the Boundless Life community at Pistoia for three months can expect to pay €5,275 per month for accommodation, co-working facilities, and education, excluding the €600 that is payable if the kids are joining the school for the first time.
But is it all worth it?
Only time will tell as more digital nomads try Boundless Life and share their experiences with the community.