No matter where you go as a digital nomad, you'll always want to feel your best and your destination to be perfect. As a professional, you'll also aim at being prepared for everything. That's what we're here for.
Let's cross the Polish border and be our guest on this adventure!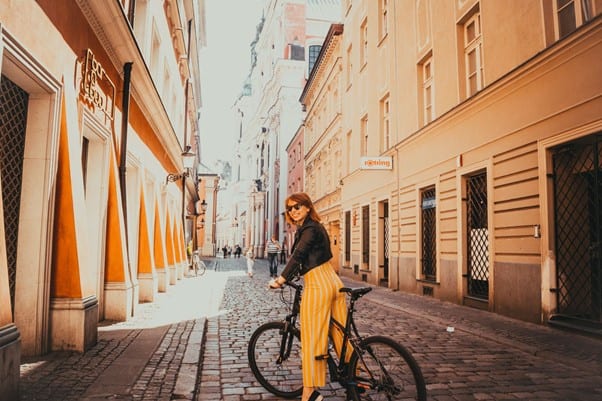 Poland lies in Central Europe. It covers an area of 312,696 square kilometers, with 38.5 million people inhabiting it.
It has wide access both to the Baltic sea on the north and to the Sudetes and Carpathian Mountains in its south, with a temperate seasonal climate. Most of the central parts of the country are flat. There are many lakes, rivers, hills, swamps, beaches, islands, and forests elsewhere.
The country borders Lithuania and Kaliningrad Oblast of Russia to the northeast, Belarus, and Ukraine to the east, Slovakia and the Czech Republic to the south, and Germany to the west.
Its history and culture have always been turbulent enough to create a juicy and stormy personality climate when it comes to politics and society in general. To have a glimpse at the case, check the recent women rising – 2020-2021 Women Strike protests in Poland. This cultural revolution brought hundreds of thousands of people to the streets. The event was backed also by foreign solidarity–not only politicians like Bernie Sanders but also other top professionals like Miley Cyrus and Ania Rubik.
Having said that, are you ready to cross the border?
Step one―arriving in Poland
Now, what documents do you need to get to Poland? As a post-communist country, are there any particular restrictions?
The so-called Iron Curtain was abolished in 1989. Since then, Poland became a comparably liberal country. The country became a full member of the European Union on 1 May 2004. It's been years that European citizens can cross the border with the identity card only.
Poland is a developed market and a regional power in Central Europe. The standards of living are high. It has the sixth-largest economy in the European Union by nominal GDP and the fifth-largest by GDP.
There are different types of visas to enter, depending on your country of origin and the purpose of your travel to Poland. Since 2007, Poland as a Member State of the European Union has also become a member state of the Schengen Area. Whether you are planning to go on a visit, study, or work and live in Poland permanently, you will have to apply for a different Polish Schengen Visa.
Check if you need to apply for the Polish Schengen Visa by browsing this list of countries.
For example, India, Sierra Leone, or Belize citizens need to have a visa (Eritrea, Ethiopia, or Pakistan will also need an Airport Transit Schengen Visa). But Guatemala, Colombia, or Barbados citizens, don't need any visa at all!
Check here how to apply for a Polish Schengen Visa.
Mind that the number of days you can stay in any of the Schengen zone countries doesn't exceed 90 days every half a year needless of the travel reasons. Also, obtaining a Schengen visa to enter and live in a Schengen area doesn't apply to working or studying in that country. Yet, as a digital nomad, your case is another story.
To be prepared for any situation that may come up, you need to be insured. SafetyWing offers travel and health insurance packages for nomads at any time during their journey.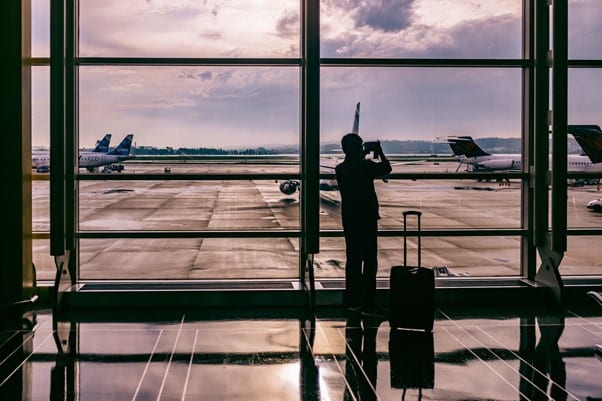 Step two―getting to work
Poland is a dreamy localization for digital nomads.
It's because it's always somewhere in the middle. It's not too crowded, it's not too hot in the summer, neither too rainy in the autumn. Winters aren't the longest nor the darkest (well, maybe you need to be a bit more cold-resistant than an average person).
You'll find here both beach cities full of parties, those riddled with skyscrapers, as well as these fairytale-like spots in the mountains. Like for example Morskie Oko―the largest lake in the Tatra Mountains. It's located in the Rybi Potok Valley at the foot of Mięguszowieckie Szczyty, at an altitude of 1,395 m above sea level.
If you're from outside the European Union or the European Economic Area and you want to work legally in Poland, check what conditions you need to meet.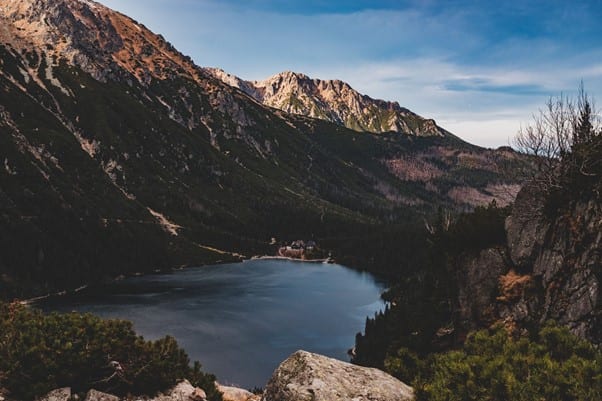 Step three―making your finances work
As Ella Fitzgerald sang 'Summertime and the living is easy'.
As a non-Polish citizen, you'll be surprised how cheap life is there.
As for 2021, when Poland is still out of a euro-currency zone, earning the average euro wage as a digital nomad makes you a rich man/woman there, in no time!
On 28th March 2021, one euro equals 4,65 złotych.
To give you an example, a street kebab or hamburger (popular lunches served around, especially in big cities) costs between 15 and 25 złotych (3,2 – 5,7 €). Bear in mind that this kind of dish works as an actual dinner.
An average grocery shopping for a family of four will not cost more than 400 złotych a week (85 €).
Preparing your meals at home is much cheaper than dining out. Eating at home also allows you to save a lot due to the possibility of buying products for several-time use, e.g. pasta, rice, or spices.
Healthy meals tend to be slightly more expensive but it's the case with every country. The prices of products vary depending on the place of buying―more expensive at the market or in smaller local stores, cheaper at food discount stores. Have an eye on the quality, it will most probably go down in line with the price.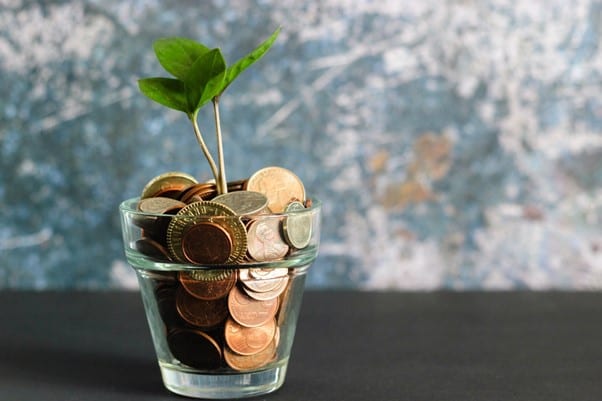 Step four―final advice and the actual advantages of being a digital nomad in Poland
In Poland, you'll experience both the splendid city life (try Warsaw, Kraków, Łódź, Wrocław, Poznań, Gdańsk, Szczecin) and the natural areas in their finest condition. The country has 16 UNESCO World Heritage Sites, 15 of which are cultural.
Poland has a diverse topography and culture.
You'll have the choice of visiting villages where cows walk the streets freely and big cities' highest skyscrapers, at your reach.
As currency exchange levels show, earning outside Poland makes living in it cheap. Thanks to this, you'll travel almost for free. One day you can stay in the mountains, the second at the seaside with no effort (8-hours-long train trip).
Poland has high standards of living, safety, and economic freedom. There is free university education, and a universal health care system following EU standards.