The world's eyes have been on Ukraine during the past few days, following the details of the crisis and its developments. As the crisis continues, and the humanitarian situation worsens, people in every corner of the world are looking for ways to become a help rather than bystanders watching the events unfold.
Different groups and communities are organizing and taking steps to aid the people in Ukraine, mostly through donations and spreading awareness. The digital nomad community, that surpasses 35 million people from every corner of the world is no exception to this.
Digital nomad communities already made moves offering free housing, jobs and donations to the people affected by the war in Ukraine. Here are 4 ways you, as a digital nomad or remote worker can take part in helping.
1. Host
Wherever you are and especially if you are in a neighboring country, you can help by hosting people who are fleeing the war, or people who now can't back to their country. There are platforms already facilitating and offering that, like Airbnb.
The hospitality service giant, along with Airbnb.org, its non-profit arm, announced that they will offer for free, short-term accommodation for 100,000 people who are fleeing Ukraine.
You can get involved by listing your home through Airbnb.org or donating to their fund.
Other initiatives include, We Help Ukraine, a platform established by founder Hugo de Soussa, where you can list a free room or space and you will be matched with people fleeing Ukraine. We help Ukraine was set up last weekend and is expected to be up and running within the next days. The platform already surpassed 2000 registered hosts.
2. Donate
The easiest way to help is to donate to a charity working there on the ground. There are several that are well known, and where you can donate online, like the below,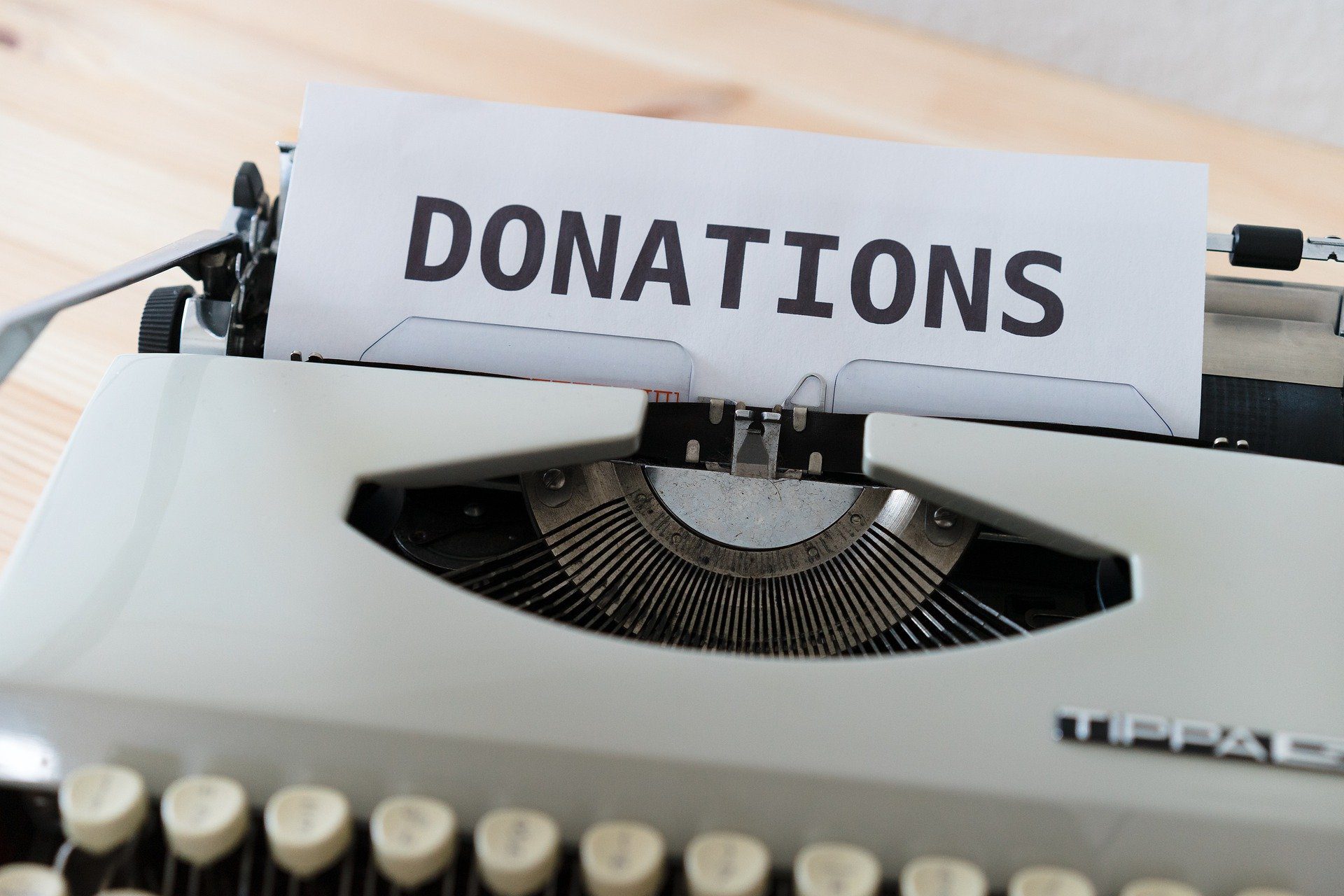 3. Offer your skills or offer remote work
Offering a remote job can help people fleeing the conflict to relocate, generate income amid a crisis or on the smallest level it may distract or give purpose in these very difficult times.
There are several initiatives from digital nomad communities, like that of Croatia, aiming to help connect Ukrainian talent with companies or startups that can offer them a remote job. It can be a once-off task, a short-term project or a full-time opportunity, whatever it is, it will help.
Tech companies and volunteers are joining forces to help in different ways. Tech To the Rescue, a group of tech companies and volunteers who help NGOs, launched the initiative "Tech for Ukraine" to assist NGOs on the ground and help them expand their impact. Until now more than 400 freelancers and about 250 companies have pledged to support in creating remote-work platforms for Ukrainians, digitizing and upscaling the work of NGOs in tasks like gathering and distributing donations and free accommodation and hosting sites among others.
If you want to hire someone for remote work, you can use Remote Ukraine platform. On it, you can find high-tech talent among the thousands of people trying to escape the war and pay them in an easy, seamless way. You can find professionals in software development, content creation as well as marketing and SEO experts, among other talents.
Another initiative, HR for Ukraine, is helping by collecting resources from an HR perspective. It supports relocation, connecting employers with talent, and offering financial help on the ground. Others, like Casafari, a Portuguese accommodation and real-estate platform launched a Telegram group posting IT jobs for Ukrainians in Portugal.
Some of these ideas are very simple to replicate. If you are part of a digital nomad community, you can try to organize among the group for offering remote-work opportunities. You can start a slack channel or a Telegram group and post opportunities that might help people in Ukraine and those who fled.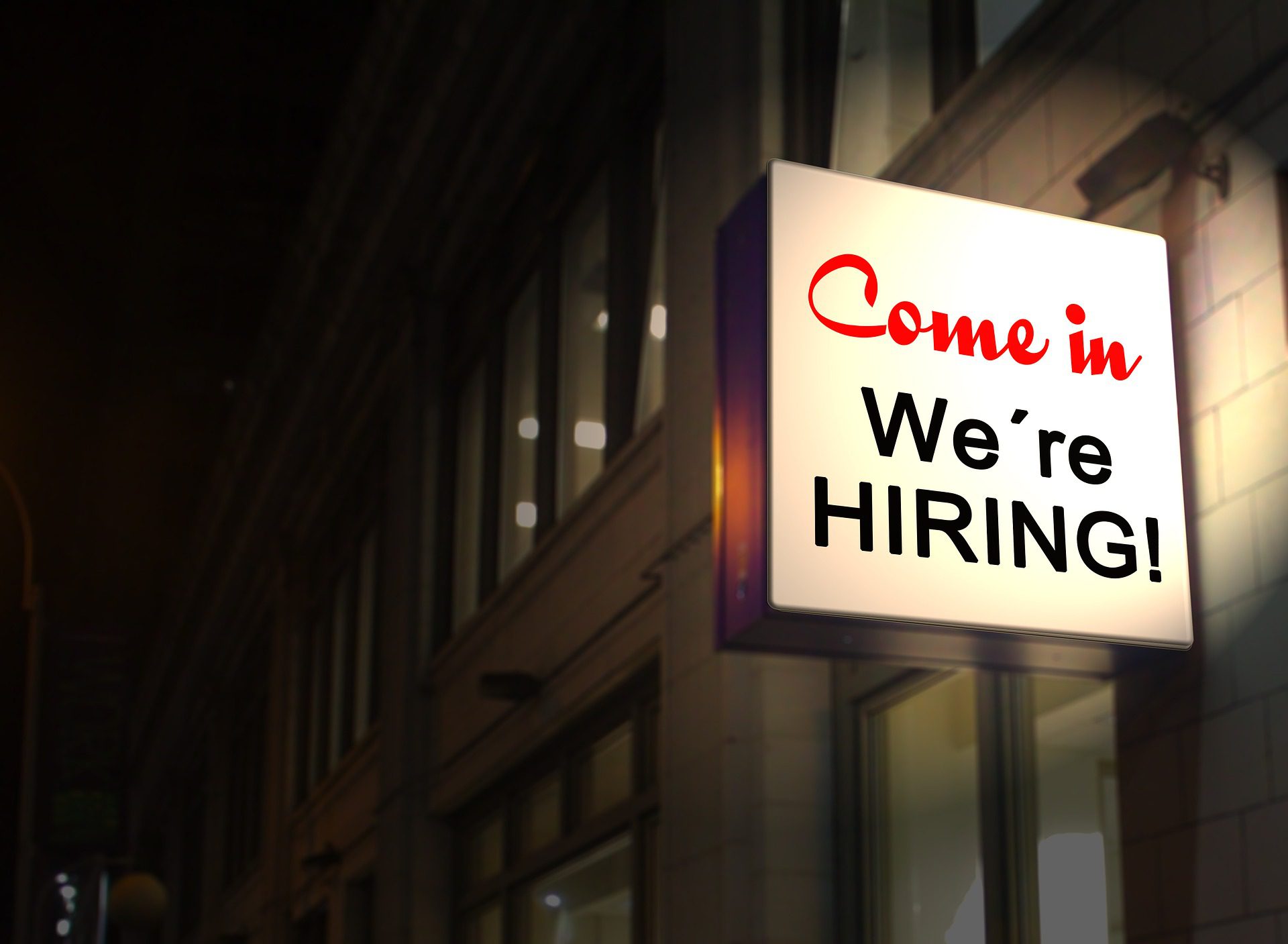 4. Stay informed and fact-check
An important part of helping as a digital nomad is staying informed, it will help you understand and support. You should always fact-check articles, posts, donation claims or job offers that come your way and help share them in the right groups where people from Ukraine can read them and have access to them.
Have you taken any steps to help the people in Ukraine?